Xgimi X-Floor Projector Floor Stand
This is an universal projector floor stand for projectors that have the standard 1/4" tripod thread including full range of Xgimi LED projectors and the Changhong M3000 projector.
Compatible Projectors List:
Xgimi H2 / H3 / Z4 / Z6 / MoGo/MoGo Pro/Halo/CC
Changhong M3000
Other projectors under 10kg fitted with 1/4″ tripod mount threads. 
Specifications: 
Material: Aluminium
Base diameter: 270mm
Max Height: 101.1cm
Colour: Silver
Net Weight: 3.3kg
Package Dimension: 38.6 x 8 x 57.2 cm
Package Weight: 4.12kg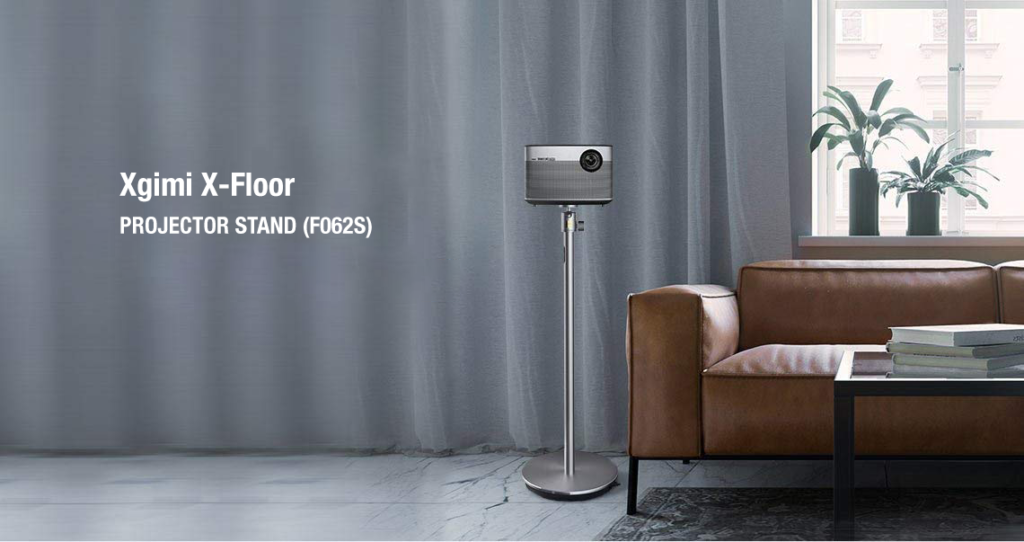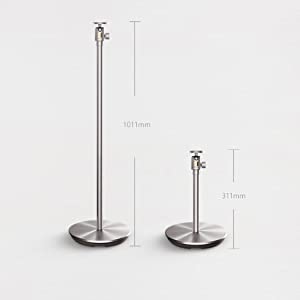 Any combination of 4+1 support bars to offer flexible height
X-Floor's 4+1 support structure is an unique modular design to offer flexibility on the stand's height to meet the projection needs of different scenes.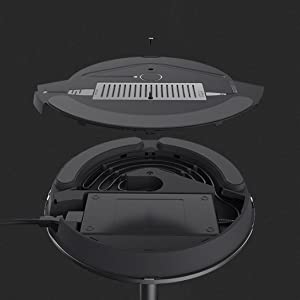 Ingenious base design, makes beauty more pure-
Cleverly hidden design that allows power adapters to hide underneath so you can have a neat viewing environment.

With a dedicated power extension cable, allowing you to ease the wiring more easily.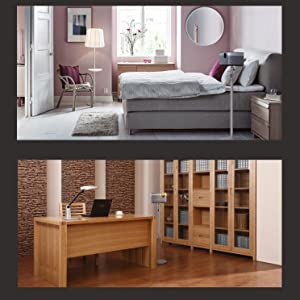 Simple design style, easy to blend in
Concise modem design style, adhering to the "less is more" concept. No matter if you are in the living room, study room or bedroom, it will blend in without an issue.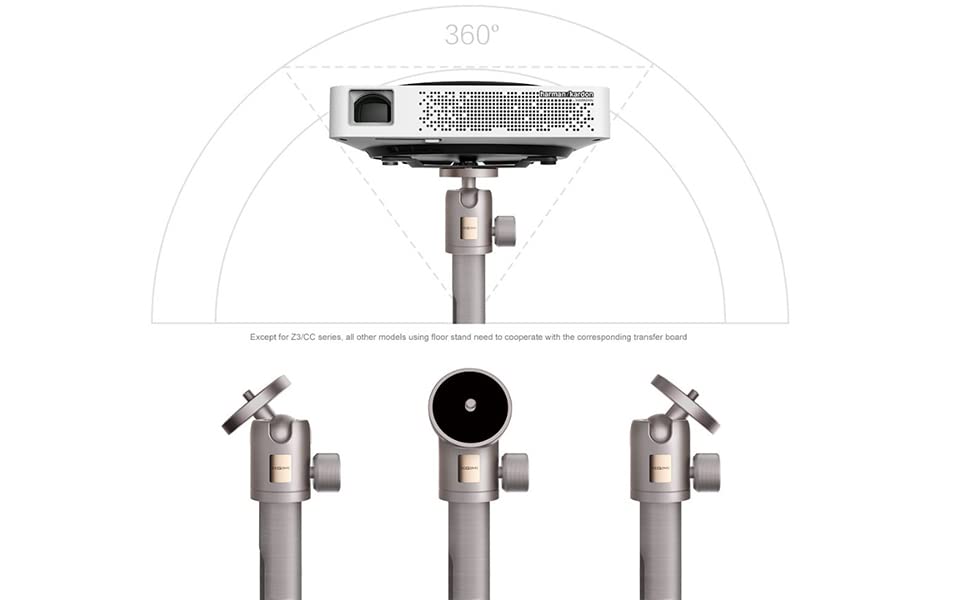 Independent PTZ with multi-angle adjustment
Equipped with an independent ballhead, it supports horizontal 360°and vertical 90°viewing angle.
With standard 1/4-inch screws, it is easily compatible with various devices.