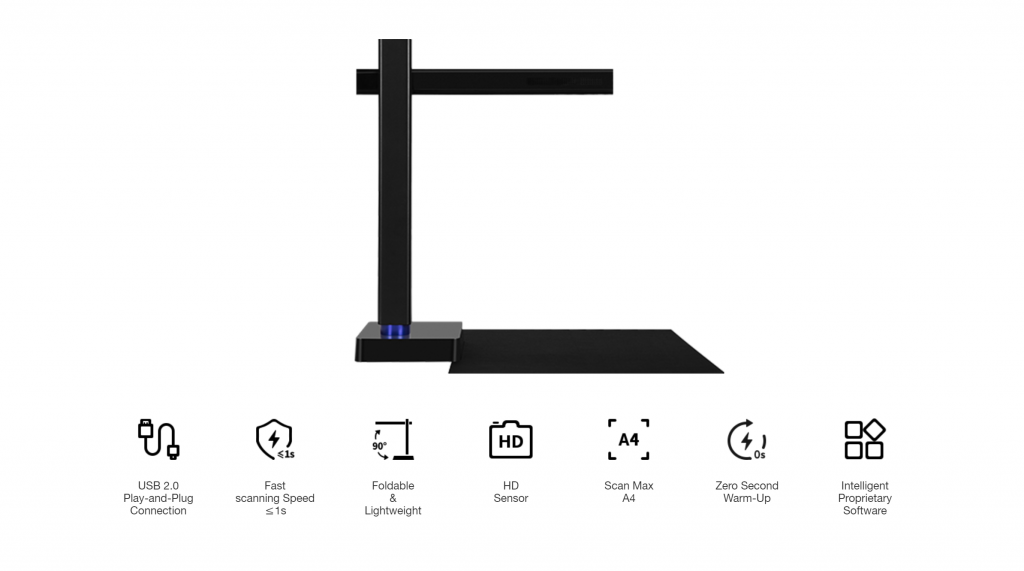 Czur Shine Pro Document Scanner
Versatile, Quick As A Flash 
Key Features:
Scan up to A4
Scan in ≤ 1s
Foldable Design
USB 2.0 Plug and Play
Automatic advanced Image Processing
Automatic Advanced Image Processing
Smart Paging & Auto cropping丨Combine Sides丨Stamp Mode丨Different Colour Modes
Available for Windows  & MacOS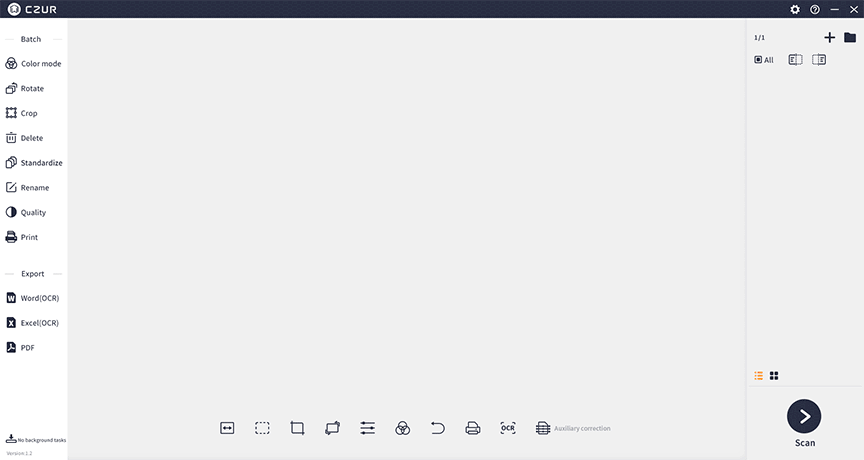 Shine Pro's OCR(optical character recognition)engine recognises up to 180+ languages, helps you to convert the scanned images into editable files in a variety of formats.
Built-In Video Recording Feature
The built-in video recording feature helps you to do more than just scanning.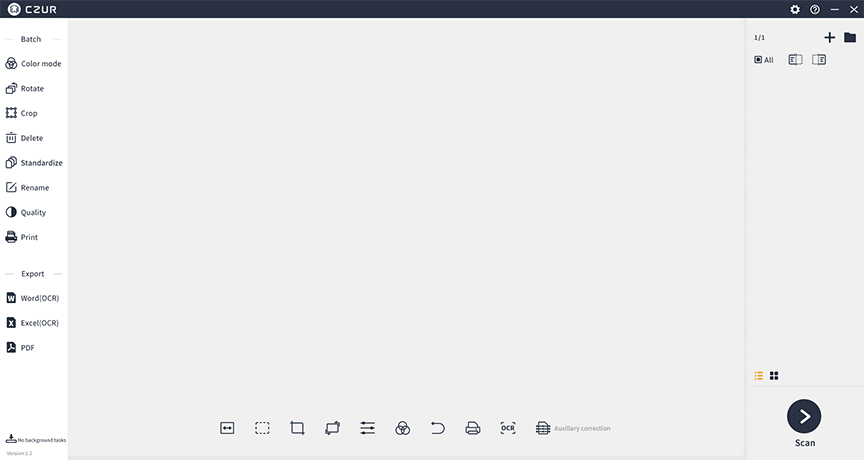 An Integration of Modern Art and Technology
Comes in a full metal coating body with concealed connection port and a foldable design, Shine Pro is stylish and practical.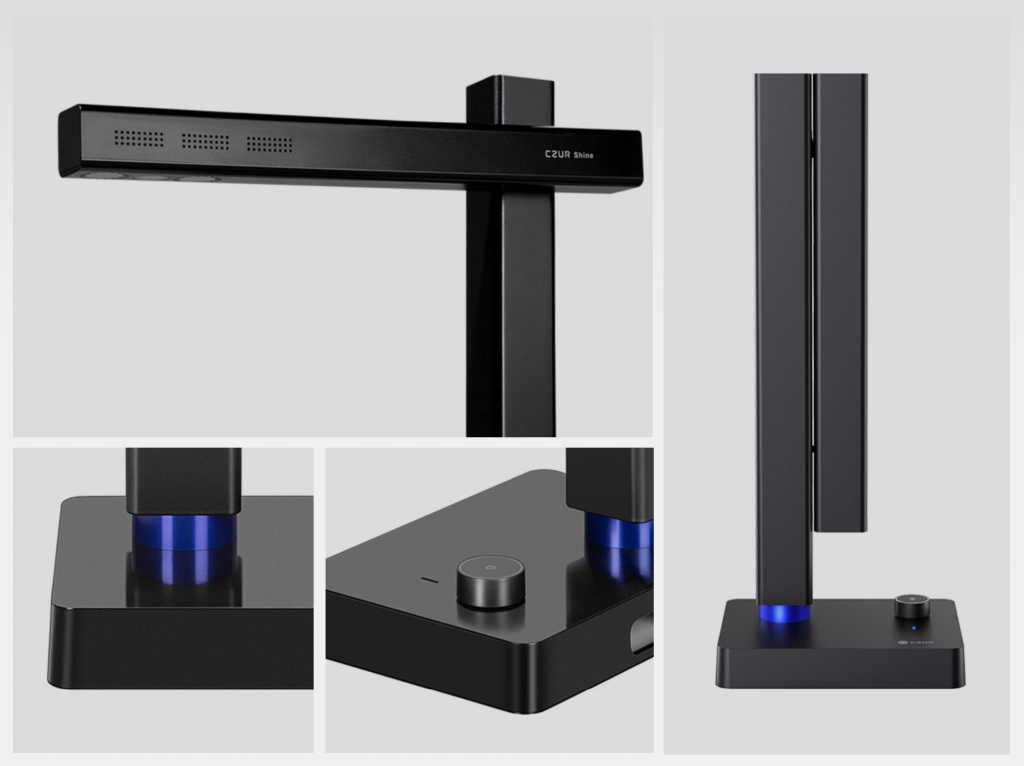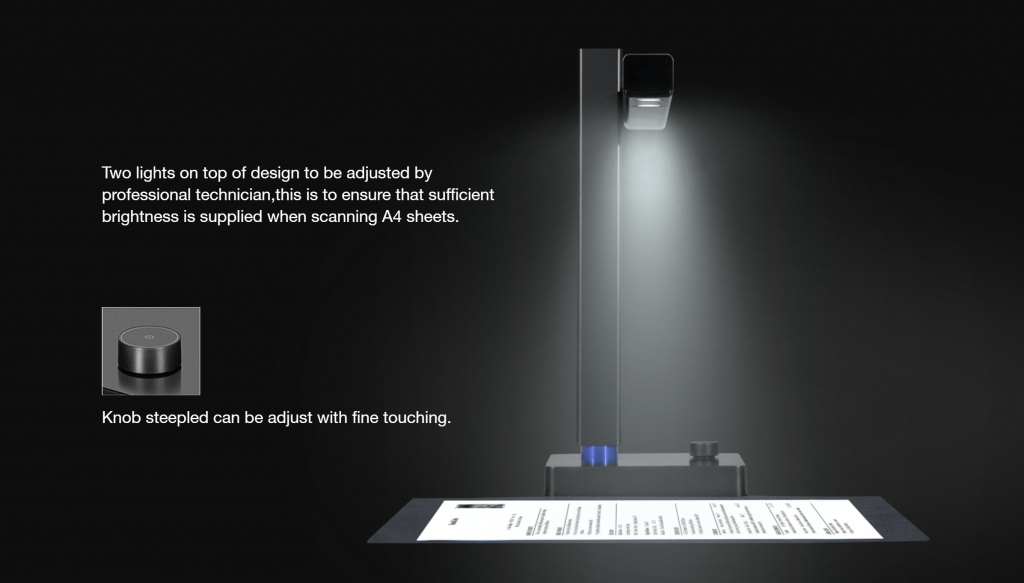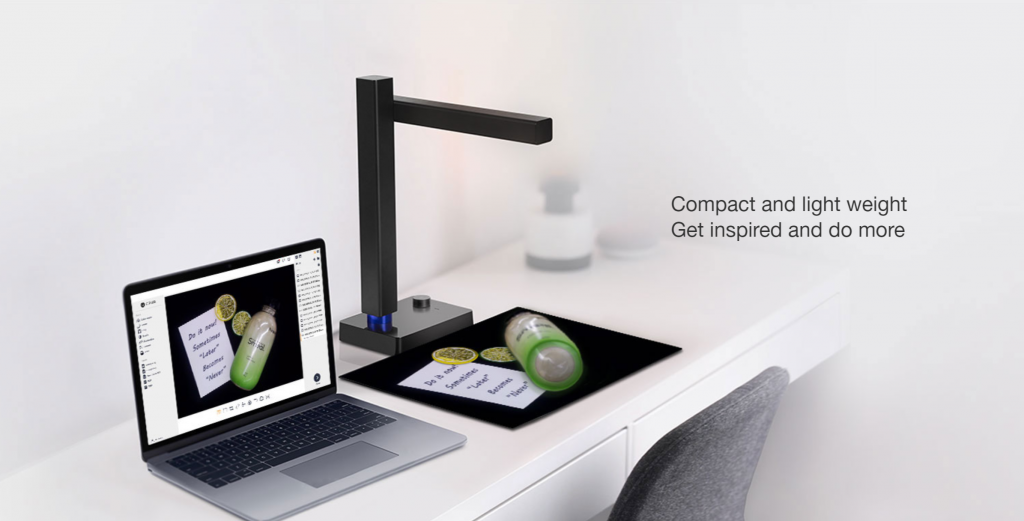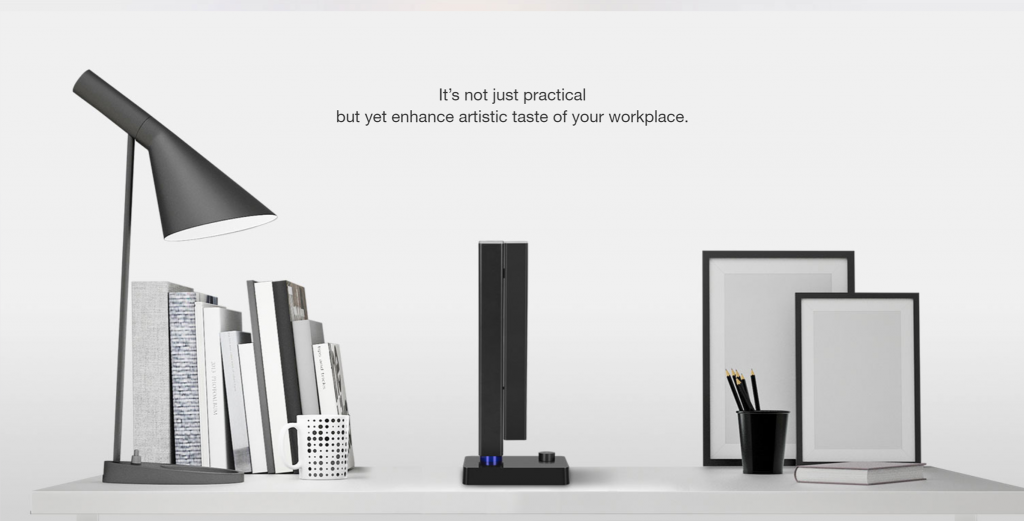 Scan Sample and Applications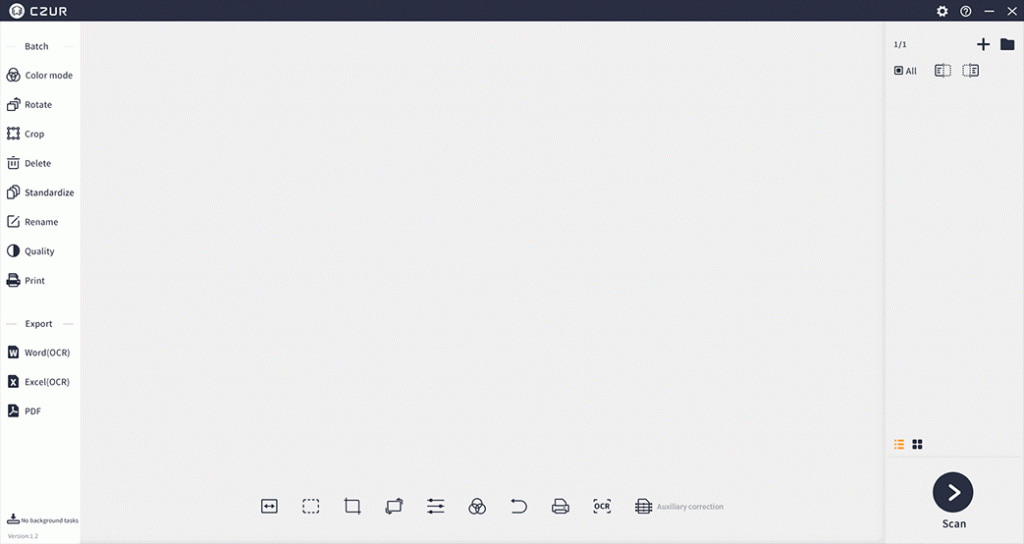 Office Document – Envelope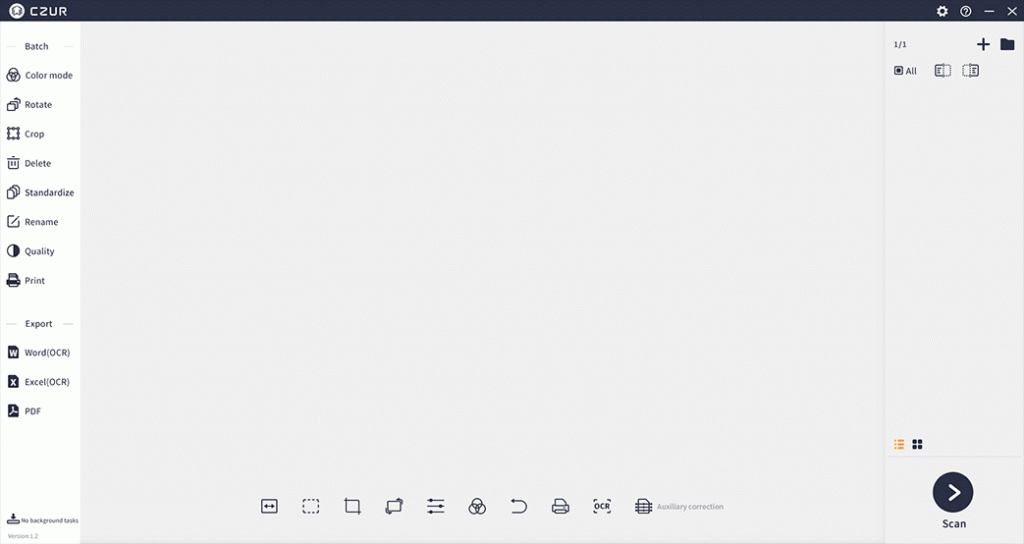 School Document – Diploma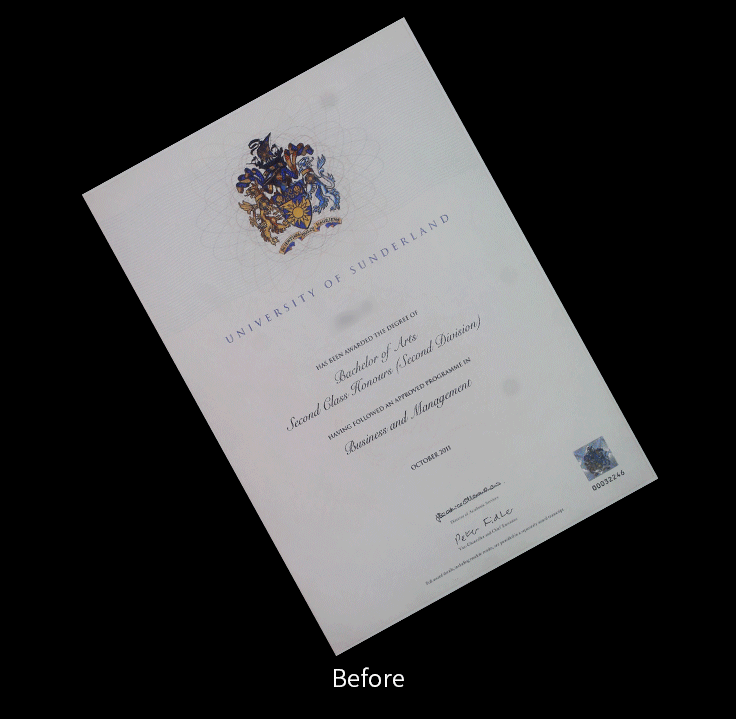 There are two models avalible in Czur Shine Series: Shine 500 Pro and Shine 800 Pro.
The product dimension and software functions for both models are the same. However, they are equipped with different cameras to suit different applications seniors and project budget. 
Shine 800 Pro feature 8MP camera to offer 270DPI scan image resolution while Shine 500 Pro  features 5MP camera to deliver 210DPI image resolution.