As Czur's offical distributor in the UK, we are proud to make the exclusive offer on Czur Certified Refurbished products.
Every Czur Certified Refurbished product completes a rigorous refurbishment process that includes full testing that meets the same functional standards as new Czur products. Your refurbished scanner is truly "like new", with special savings of up to 20%.
Fully functional refurbished devices
Rigorous inspection process
Backed by 14-day Return Policy and 12 months warranty
You will receive a "like new" device with genuine Czur replacement parts (as needed) that has been thoroughly cleaned and inspected.
Every Czur scanner will come with all accessories, cables and software.
All Czur Certified Refurbished products are packaged in the original Czur retail box and will be sent to you with free shipping and returns.
The Czur Certified Refurbished quality commitment is backed by our 14 days hassle-free return policy and one-year limited warranty.
Czur ET Scanner – Overview
Every Page is Scanned Precisely with Utmost Care.
You–and your precious book–deserve the best. Designed as overhead style, the ET series ensures scan with no contact that means no wear and stress on the pages. Since released, the ET series has impressed the market with its capture quality, productivity and material flexibility. Utilizes calibrated laser sensor and patented book Curve Flattening Technology™ to offer even more accuracy to the original material. High-quality scans with no warm-up time. Scans a single page is as fast as 1.5 seconds. If you like, it can capture documents, bound books, spiral notebooks, periodicals and other bound or loose materials up to A3 (11.34" x 16.12") size.
Flatten the Curve Automatically. 
Obtain the Perfect Results Easily.
The ET series professional document scanners understand the image capture moment using laser beams and recognize what's happening for the laser to hit a target come back. We have built our smart system based on laser sensor data and applied it for Page Curve Detection, Page Turning Detection, Position Detection and then automatically processed before outputting. a
Flattening Curve Technology™
The laser array moves across the book page when scanning that detects the 3-dimensional shape and angle of book pages. Every subtle and detailed information will be transmitted to the CZUR software immediately. With the help of our Curve Flattening Technology™, book curve are automatically flattened, as are original documents that are positioned askew. 
Capture, Refine, Convert, Export in One Place.
Accurately. Automatically. 
The ET series book scanners come with CZUR all-in-one software, which power our digitization projects with tons of simplicity and versatility. Both of them combine all the smart technologies and essential tools you need from OCR to automatic document detection, from image trimming to color adjusting, in a user-friendly, simplified and sleek interface. 
Digital Files in Multi-Formats.
Scan once, output in a variety of different data formats. The all-in-one software fully utilizes the potential of ET professional document scanners. Whether you would like to scan into searchable document, standardized document or image, all supported.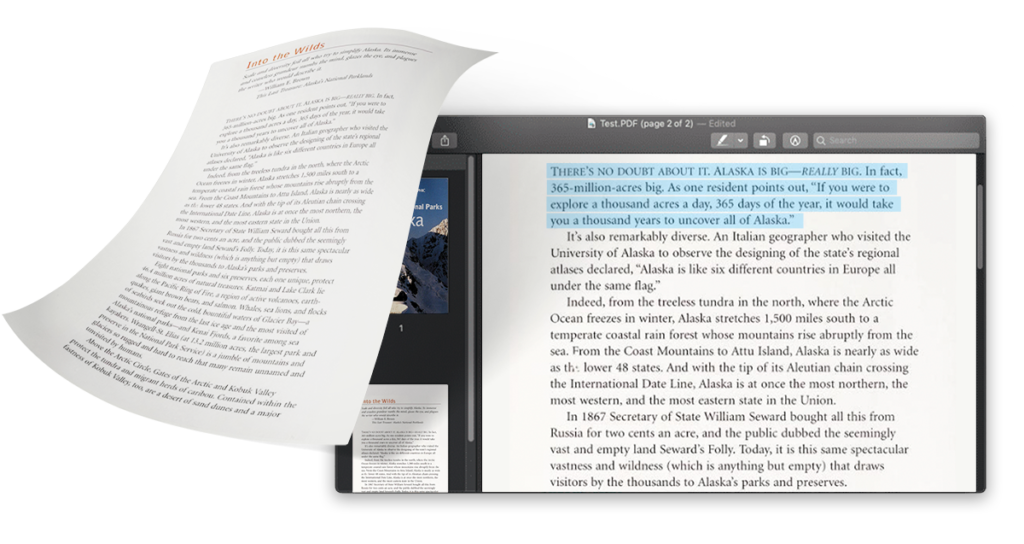 Optical Character Recognition
We leverage Optical Character Recognition (OCR) technology from ABBYY® in our all-in-one software, which allows to recognize more than 180 languages. Thanks to the text recognition feature, those scanned paper documents, PDFs and digital images can be easily converted into searchable information. Moreover, the final recognized document looks just like the original. 
Recognizes More Than 180 Languages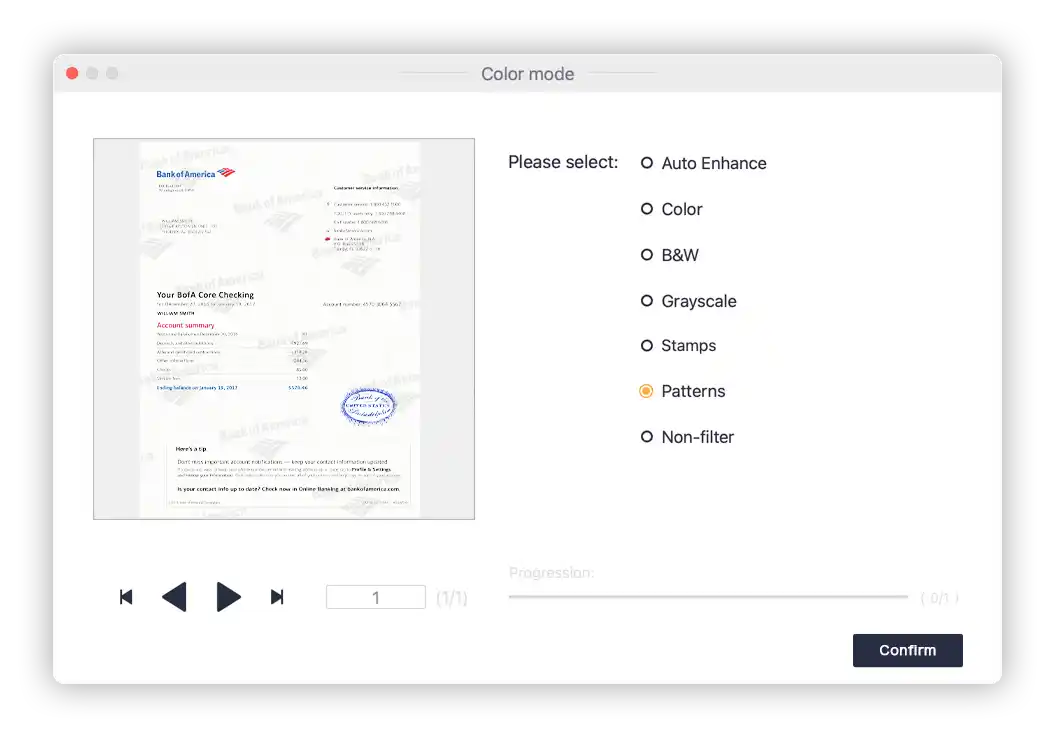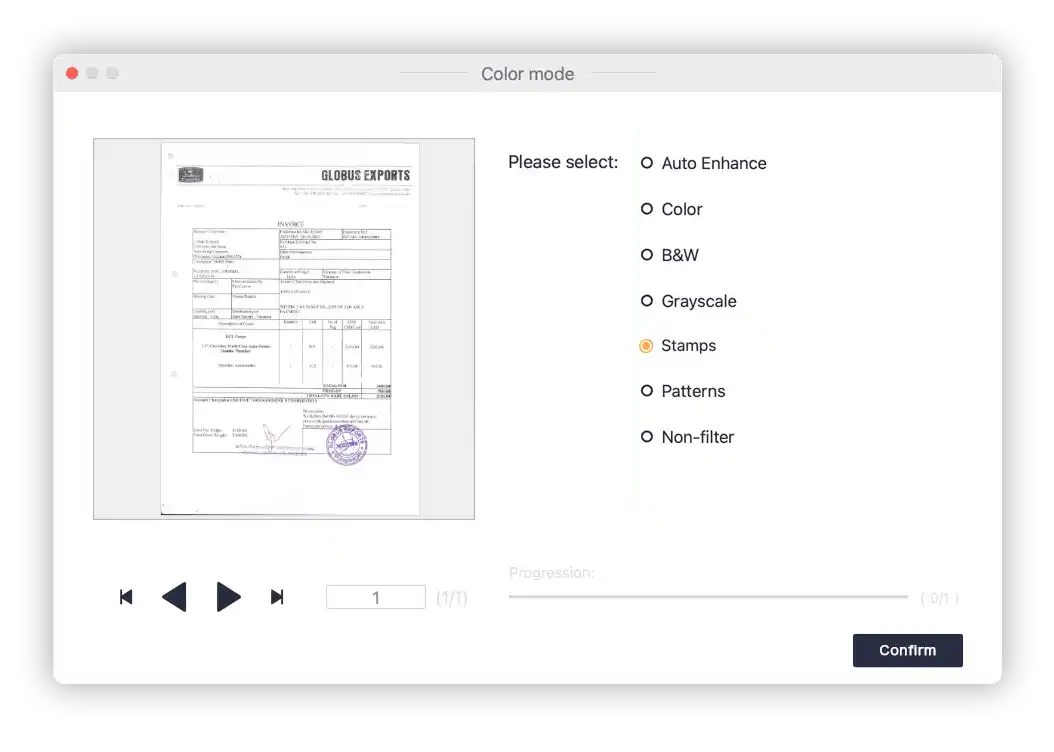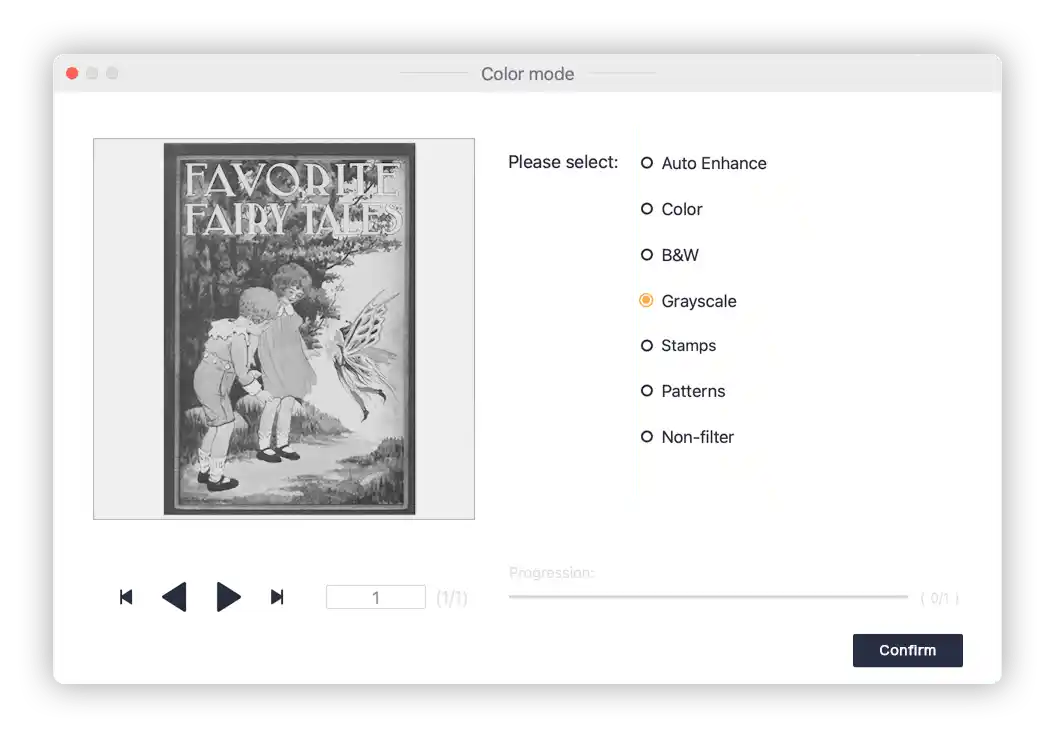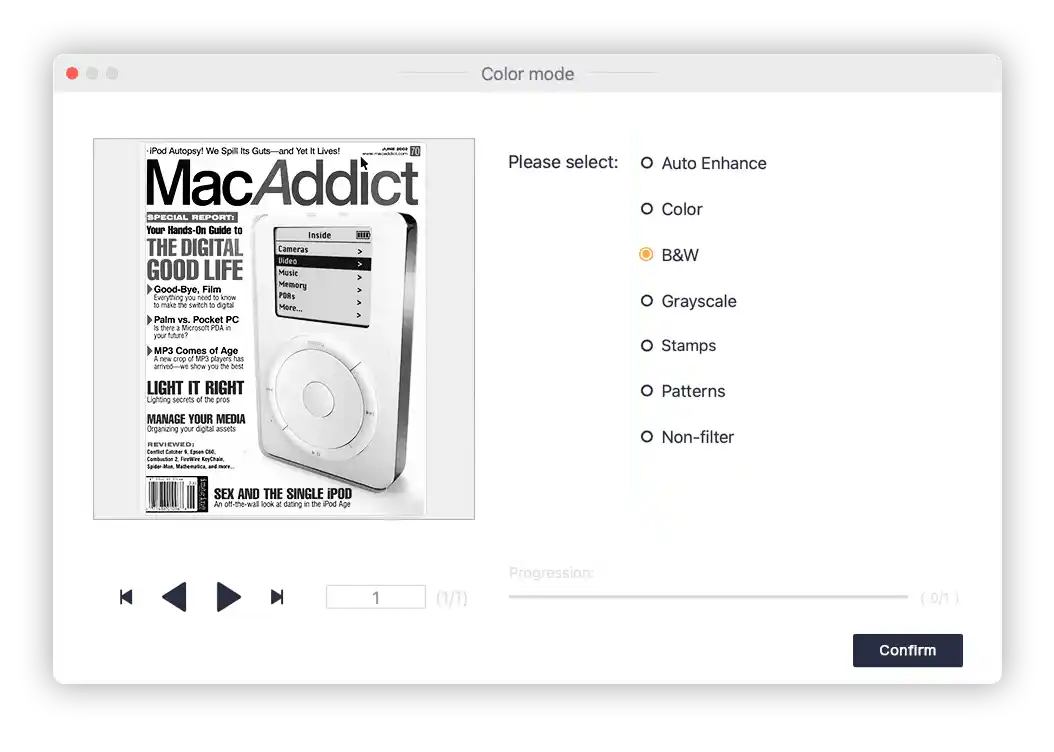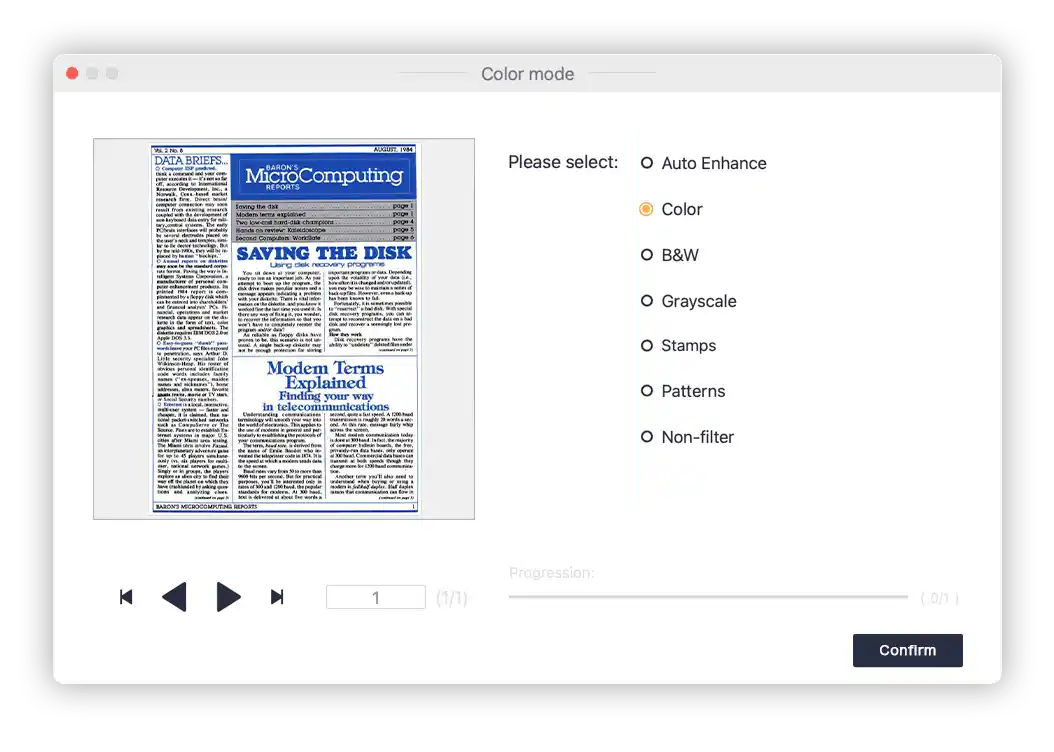 These color modes are made with almost all kinds of documents in our mind. You may select and apply the best filter to your document for the desired use. Stamps Mode can be applied when you need to clear up the background but keep the colors. While B&W Mode can be applied to clear up the background and turn the scan into black and white. Just let you know that you are allowed to choose the mode before scanning or afterwards.
Advanced Image Processing
Beyond Operational.  It's Efficient.
The ET series professional document scanners achieve the highest efficiency in the scanning process through a robust 32-bit MIPS (ET24/25 Pro Dual core openrisc 32bit) processor. Enjoy high-quality outputs in as fast as 1.5 seconds per scanning. Functions such as Page Turning Detection, Auto-Scanning, Rename Rule Settings and a one-click imaging processing kit ensure the highest productivity levels.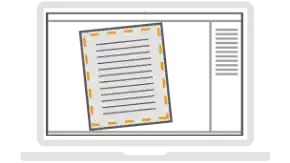 Automatically detect the position of materials and correct the orientation.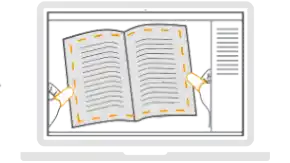 Automatically recognize fingers and remove them from final images.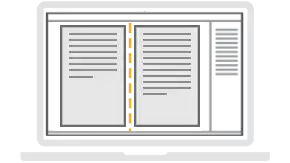 Automatically capture the image of the recto and verso page and restore both of them separately for max flexibility.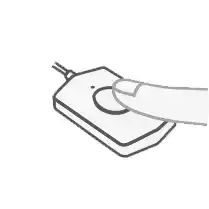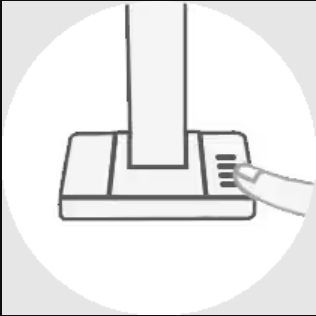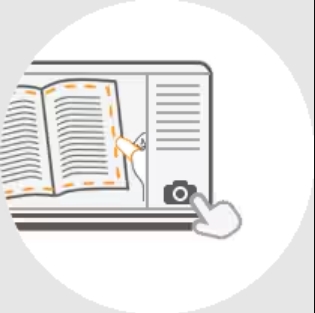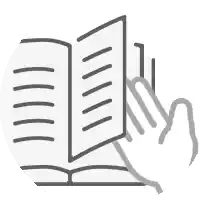 ET24/25 Pro Exclusive Feature – HDMI Supported
The ET24/25 Pro comes with an HDMI port, allowing you to achieve higher FPS when live streaming. Online classes and presentations are made so much easier!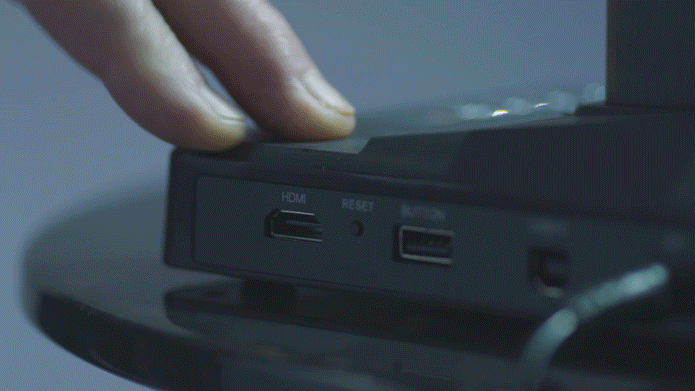 The Right Light for Scanning
The LED light system is consisted of two overhead LED light bars and an attachable side light, delivering balanced and full-spectrum LED light with adjustable brightness settings. Built with the high gloss originals in mind. The side light is designed to magnetically attach to the vertical bar to provide an additional side light source at 45° angles from the original so to achieve reflection-free and shadow-free results. Illuminates your magazines, photos or periodicals with ease and no reflection.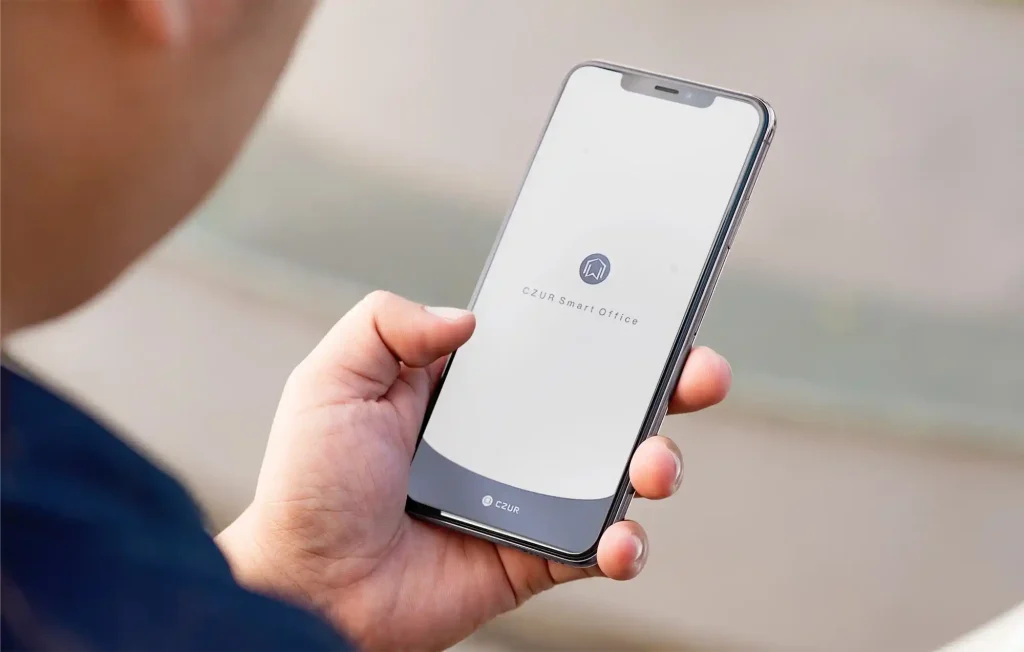 An all-in-one App takes care of all your CZUR smart devices. With Wi-Fi enabled feature, the ET18 Pro supports to scan directly to the CZUR App for instant access to scanned page or further use.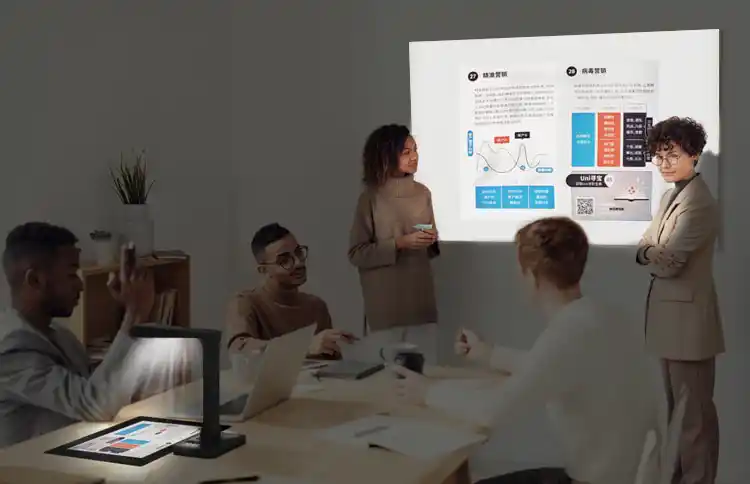 Doubles as A Visual Presenter
With built-in microphone and HD camera, it also doubles as a visual presenter. Operates for sharing documents, product prototypes, or design plans from an overhead perspective.