CHiQ B7U 4K Laser 4K Projector
Featuring 2,500 ANSI lumens brightness, autofocus, HDR support, MEMC, 3D support and a rich selection of connection options, B7U is an ideal UST projector for a modern home theatre.
With the ultra-short throw ratio at 0.21:1, projecting a 100" only requires a 190mm distance from the screen/wall, allowing maximum installation flexibility.
With the help of the AF camera, B7U is capable of adjusting the focus automatically, so a clear image is easier than ever before to obtain.
The wide colour gamut of 130% BT. 709 with high colour accuracy, plus the 4K UHD resolution guarantees a vivid and truthful colour.
The low input lag of 28ms gives gamers a smooth gaming experience without noticeable latency.
Key Projector tech specifications from manufacturers, including brightness, contrast, colour gamut, input lag, etc., can sometimes be incomplete or misleading.
To help potential customers make their decisions, we will add verified specifications from reliable, independent third-party sources where possible, including https://www.projectorcentral.com/ and https://www.mondoprojos.fr/. When we do so, we will tell you where those data are quoted from.
Manufacture Claimed: 2500ANSI Lumens
Independent Source Verified: 2297ANSI Lumens (www.mondoprojos.fr) 
4K UHD (3840×2160)*
*with XPR technology
Manufacture Claimed: 130% BT.709
Independent Source Verified: 117.6% of BT.709 (www.mondoprojos.fr) 
0.21:1
100″ Screen at 19cm
120″ Screen at 23.6cm
Manufacture Claimed: N/A
Independent Source Verified: Delta E of 2.65 with a colour temperature of 6461k (www.mondoprojos.fr) 
Manufacture Claimed: 28ms
Independent Source Verified: 34.4ms under Game Mode (www.mondoprojos.fr) 
Dolby Digital 5.1
Integrated DSP for automatic sound optimisation
External Sound System Connectivity​
Optical S/PDIF Output
HDMI Arc Support
Coaxial Output
3.5mm Jack
Bluetooth 5.1
Operation System and Smart Features
B7U is loaded with a customised Android 9.0 OS. 
An Amazon 4K FireTV stick is supplied with B7U. Tons of compatible apps including YouTube, Netflix, Disney+, Kodi, Plex etc. can be accessed via the FireTV stick.
With the 0.21:1 ultra-short throw ratio, a giant 100" projection only requires a distance of 190mm between the edge of the projector and the screen.
It frees up your space and makes it flexible on
installation.
8 Points Keystone Correction
With up to 8 adjustment points, the keystone adjustment on B8U is easy and precise.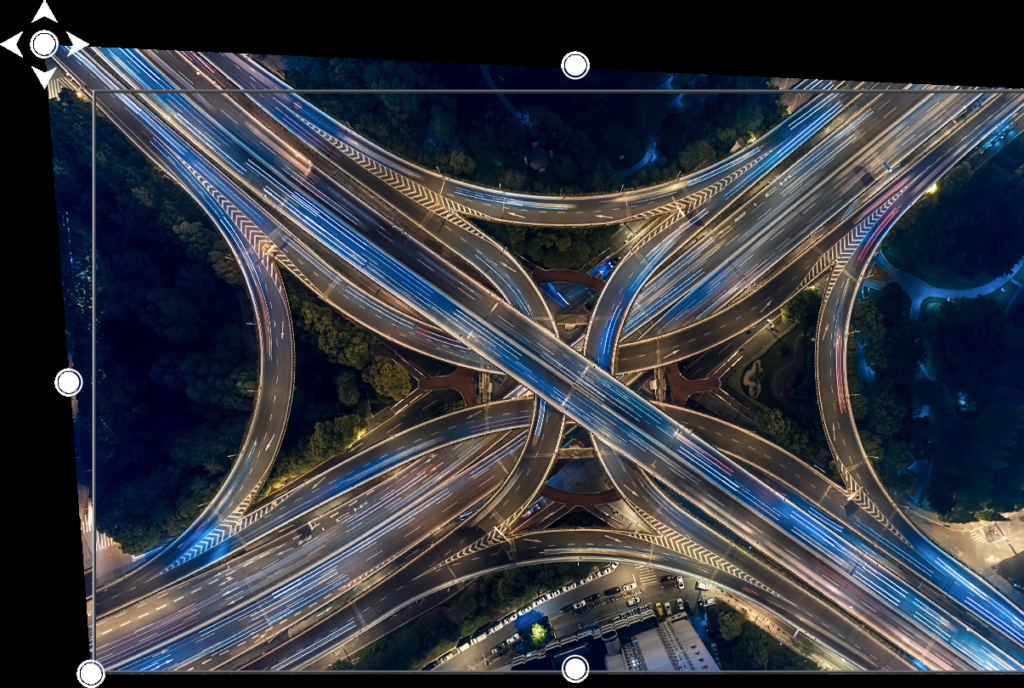 1 BILLION COLOURS | HDR10 | HLG
With the Changhong pure colour laser display technology. Millions of pixels are expertly controlled to restore the true colour of the real world.
With the full 3D decoding support, you can experience a much more immersive image, right at your home.
MEMC frame interpolation technology enhances the quality and smoothness of the video, games, sports events and other pictures more smooth and coherent with MEMC.
99% Blue Light Emission Free

Reflected Light

Larger Screen

Wide-Angle Eye Protection Sensor
4K UHD I 2300 ANSI LUMENS
B8U offers 2300ANSI lumens brightness to deliver a conformable viewing experience.
The 4K 3840*2160 UHD resolution reveals every fine detail on a giant screen.

B7U supports all major AV connection options, including HDMI Arc, USB 2.0, RS-232, RJ45 LAN port, Optical S/PDIF, Coaxial, 3.5mm jack, dual-band 5Ghz WiFi and Bluetooth.