CHiQ B5U 4K UST Laser Projector -The Centre-Piece for Your Home Theatre
Key Features:
4K UHD Resolution – Get Ready for Tomorrow

130% Colour Gamut – Accurate and Vivid Image

Ultra-Short-Throw, 100″ from 19.5cm

25,000 Hours Light Source Lifespan – Maintenance Free

1900 ANSI Luemns – Never Overstated

MEMC, HDR, HDCP 2.2, DNR Supported

Full range of connection ports with USB Power Supply Capability

Built-in WiFi and Bluetooth, Built-In Media Manager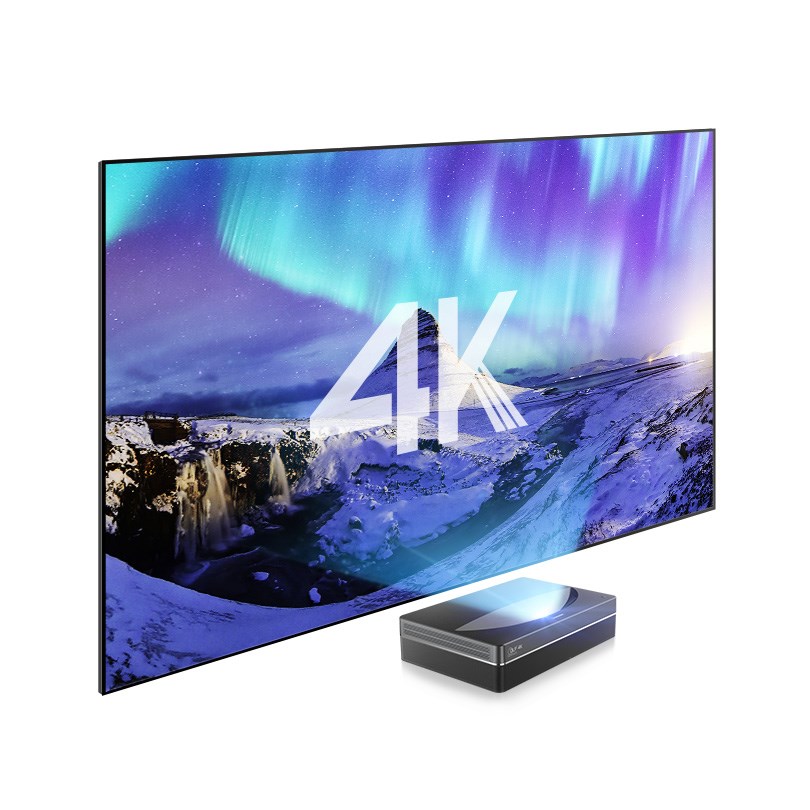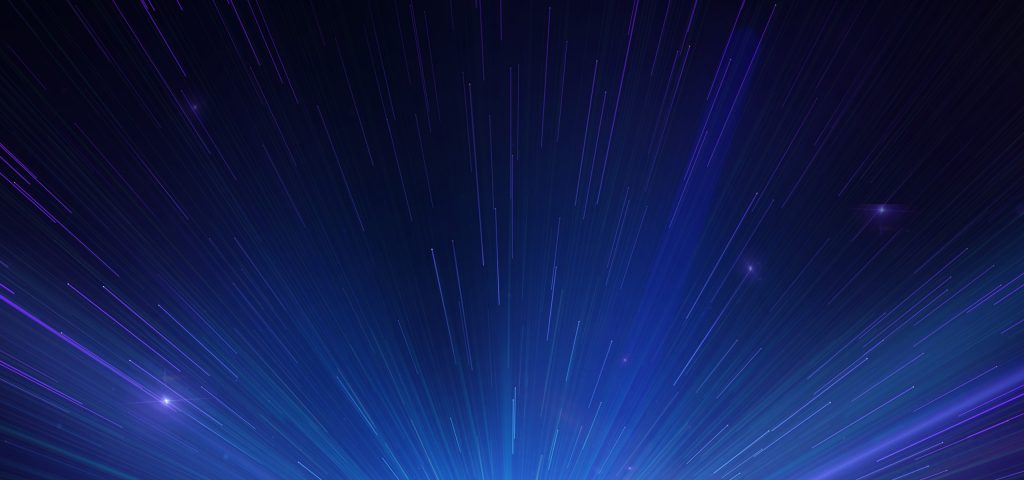 Laser | 4K | UST
Centerpiece for Your Home Theater
Nothing stands between you and an astonishing image with the CHiQ B5U 4K UHD projector featuring ultra-short throw technology. Laser display technology deliveries better colour and brightness with a much lower maintenance costs and up to 25,000 Hours lifespan.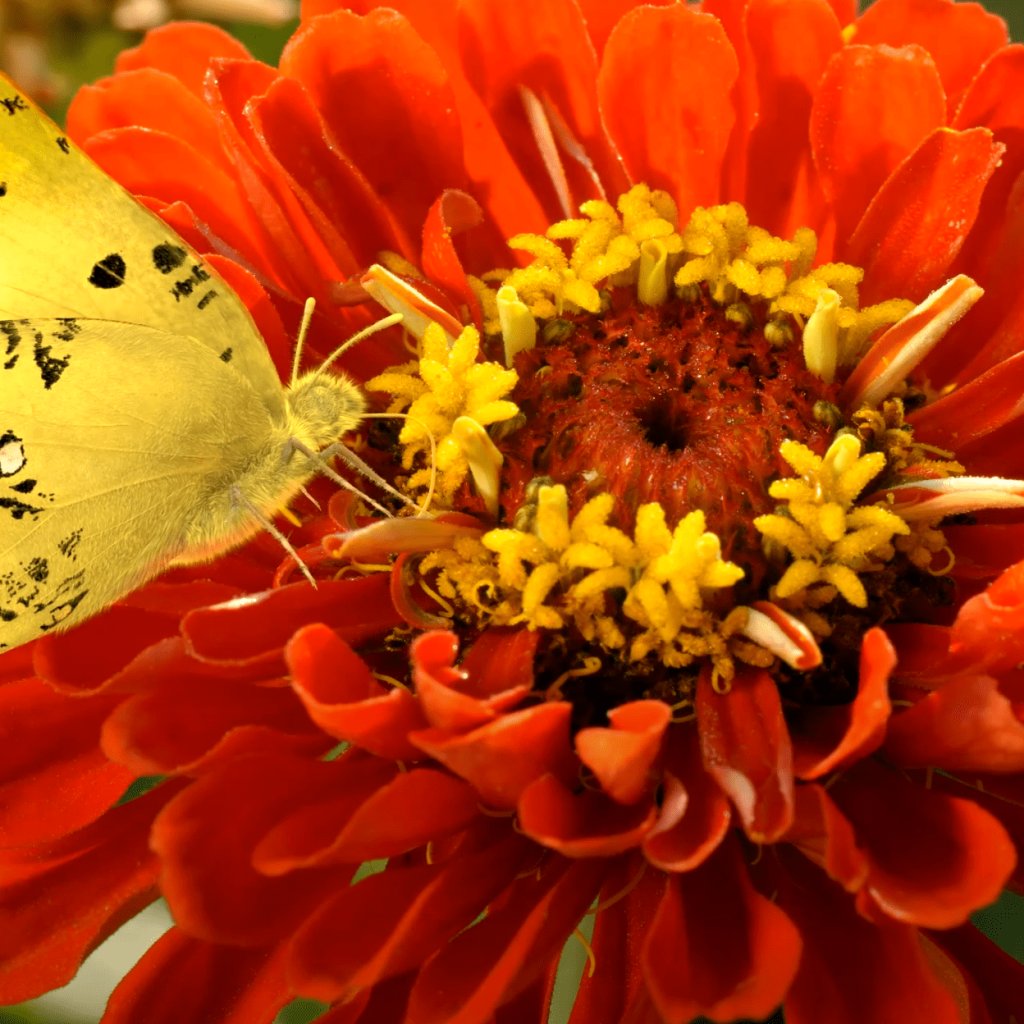 Welcome to 4K World
Whereas traditional FHD is limited to 1920 vertical columns and 1080 horizontal rows of pixels, B5U UHD offers the image resolution of 3,840 x 2,160 to deliver the best possible projection image at your home.
Though 4K Ultra HD is now the industry standard for TVs, 4K projectors are not that common. B5U allows you to get ready for tomorrow's home theatre standard today.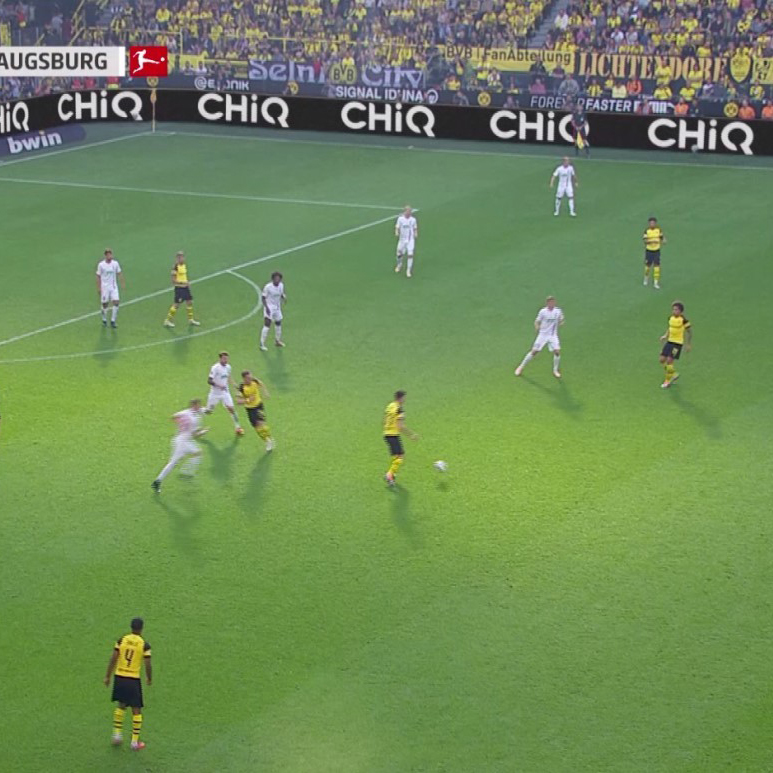 Bright, 4K UHD, High Contrast, Ready for Live Sports
With 1900 ANSI Lumens which we never overstated, working with the 4K UHD Resolution, 15000:1 high contrast ratio, Optimised HDR, B5U is ready to deliver live sports experience to let you fully enjoy the football & sports games.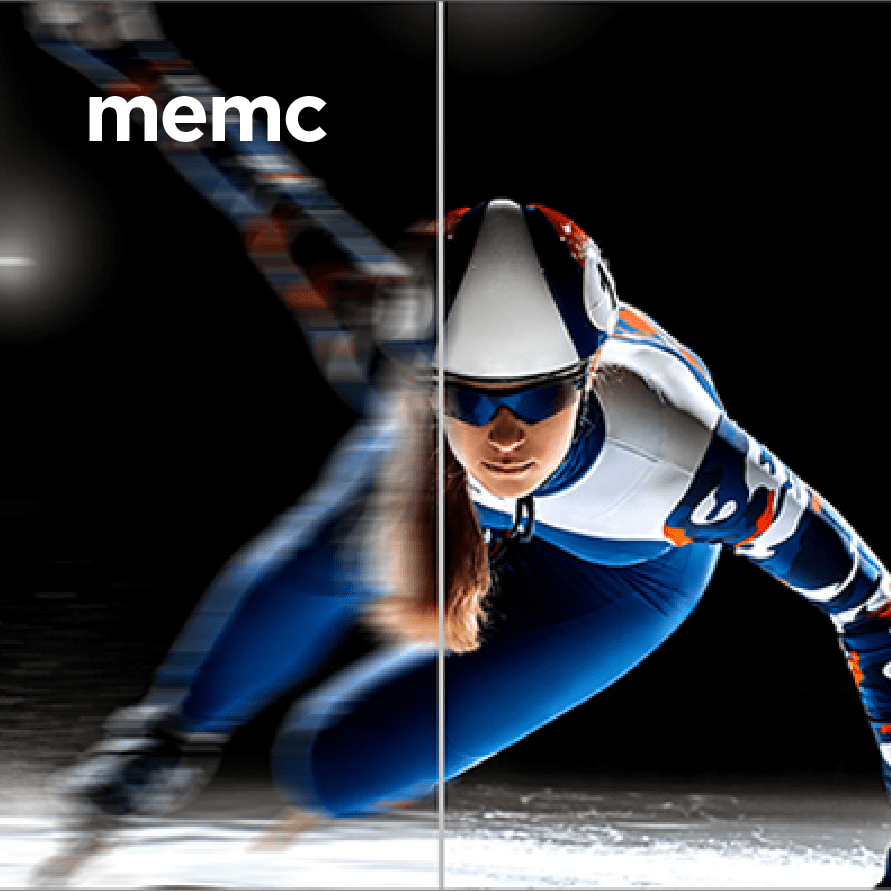 MEMC (Motion Estimation and Motion Compensation) Processing
Using the sophisticated Motion Estimation and Motion Compensation technology, B5U can eliminate motion blurring or image judder to smooths the picture when you watching movie, sports or playing games.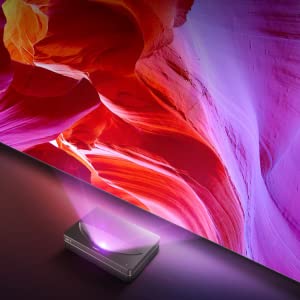 130% Colour Gamut
B5U offers 130% NTSC color gamut to deliver the accurate, vivid, lifelike UHD images.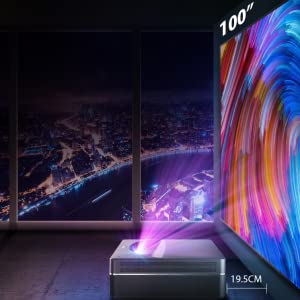 0.21 Throw Ratio – 100″ from 19.5cm
With a throw ratio of 0.21, an impressive 100″ 4K image can be projected 19.5cm away from the screen. This allows you to place the projector right against the screen/wall so you no longer need to mount it on the ceiling/wall and you will not be disturbed again when someone walk in front of the projector.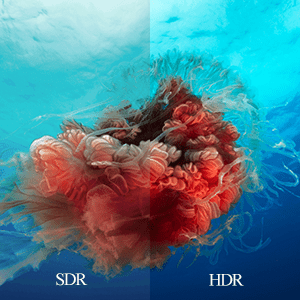 HDR and HLG Compatible
CHiQ B5U supports both HDR10 and HLG (Hybrid Log Gamma) decoding and display.
With the HDR10 and HLG support, B5U displays far more image details and textures. It helps to enhance the image contrast, display wider range of colour, bringing more realism and depth to the projected image.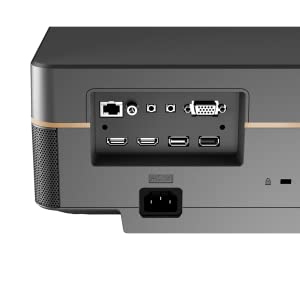 All Connected
Full range of connection options
To be the centre-piece of your home theatre, B5U offers full range of connection ports as well as built-in WiFi, Bluetooth and media player to make sure you have all the connection options when you need them.
USB Power Supply Capability
B5U's USB port can power a HDMI dongle, such as Google Chromecast and Amazon FireTV stick so you do not need separate cable/wall plug for them.
Connection Options:
RJ45 Ethernet Port

1 x Coaxial output, 1 x 3.5mm Audio output, 1 x VGA audio Input

2 x USB 2.0

1 x HDMI 2.0 with ARC, 1 x HDMI 2.0

Built-in Bluetooth 5.0.

Built-in WiFi (5GHz/2.4GHz Dual Band)
Compare UST Projectors Available from Us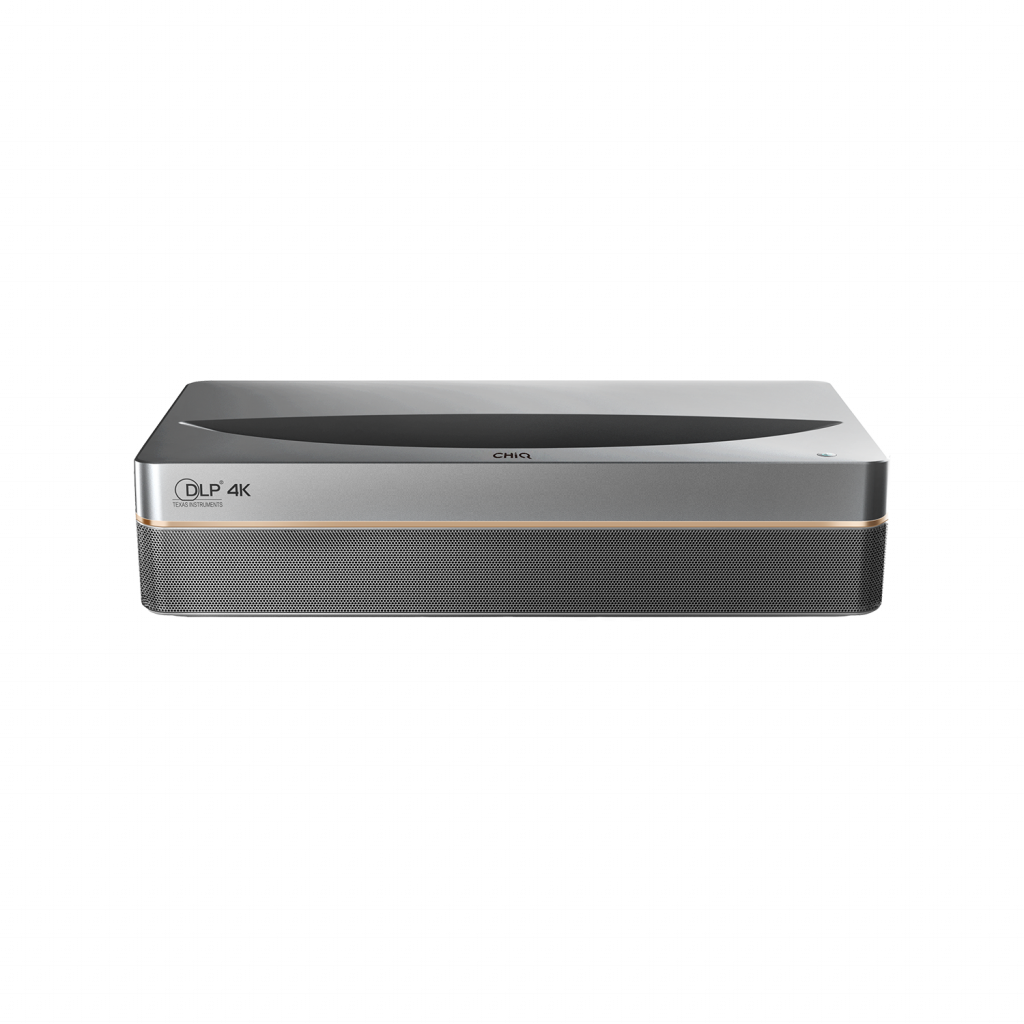 Brightness: 1900 ANSI Lumens
Throw Ratio: 0.21:1 (100″@19.5cm)
Keystone Adjustment: None
HDR/HLG Support: Yes
Colour Gamut: 130% BT. 709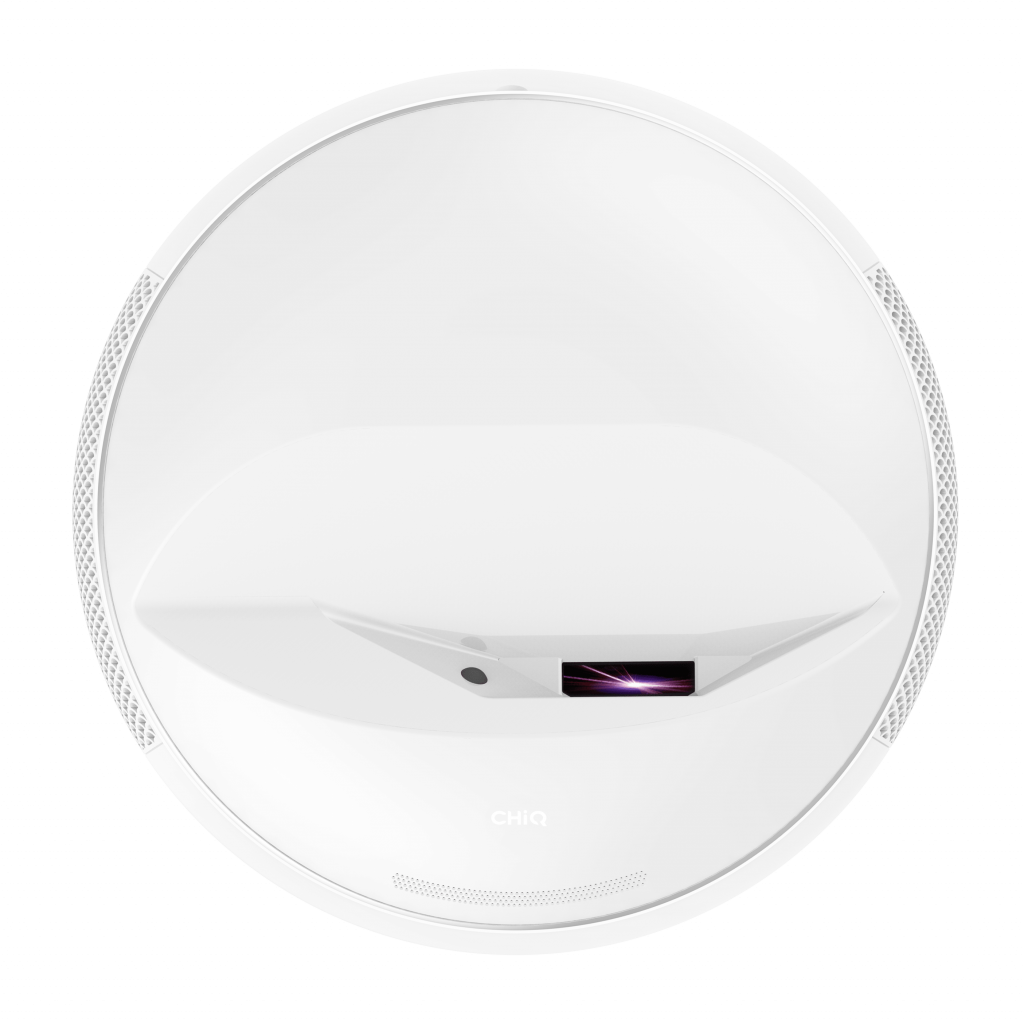 Brightness: 2500 ANSI Lumens
Throw Ratio: 0.21:1 (100″@19.5cm)
Keystone Adjustment: None
HDR/HLG Support: Yes
Colour Gamut: 130% BT. 709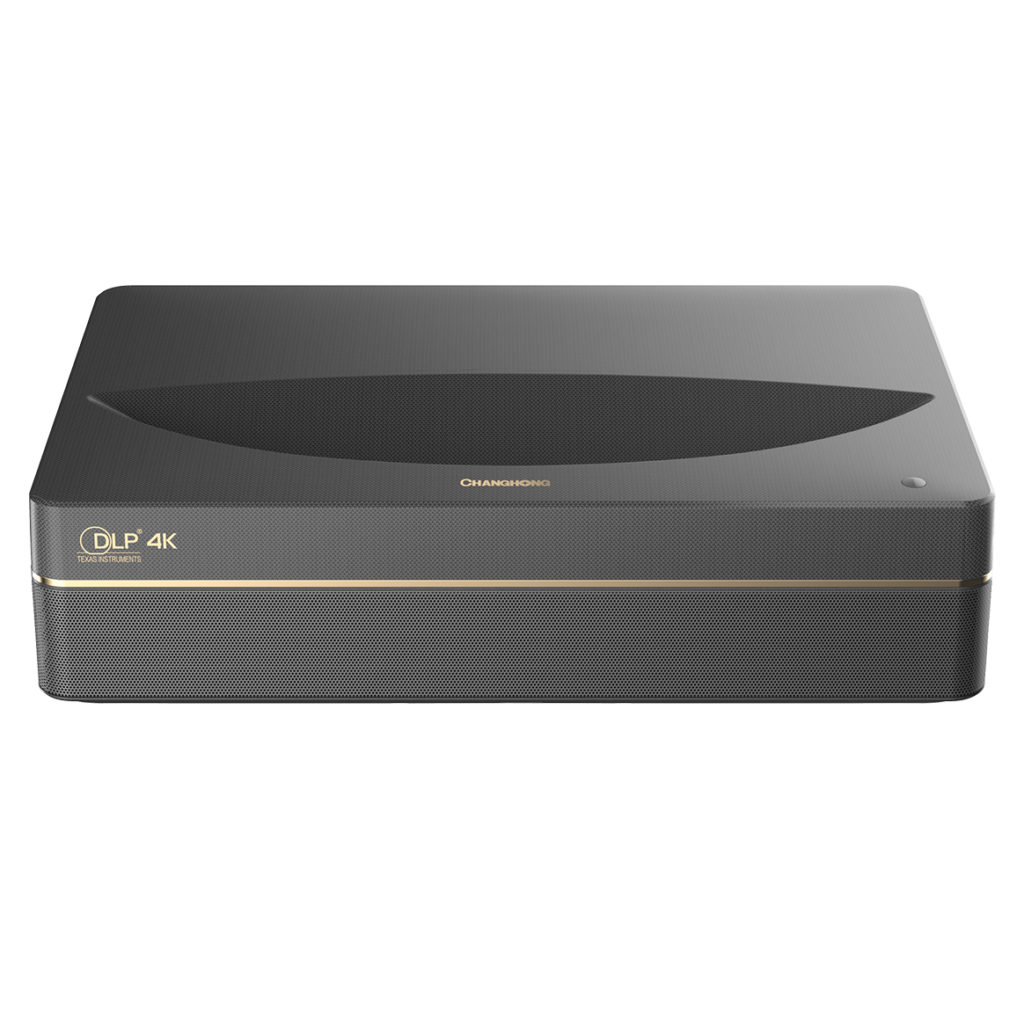 Brightness: 2500 ANSI Lumens
Throw Ratio: 0.21:1 (100″@19.5cm)
Keystone Adjustment: 8 Points
HDR/HLG Support: Yes
Colour Gamut: 130% BT. 709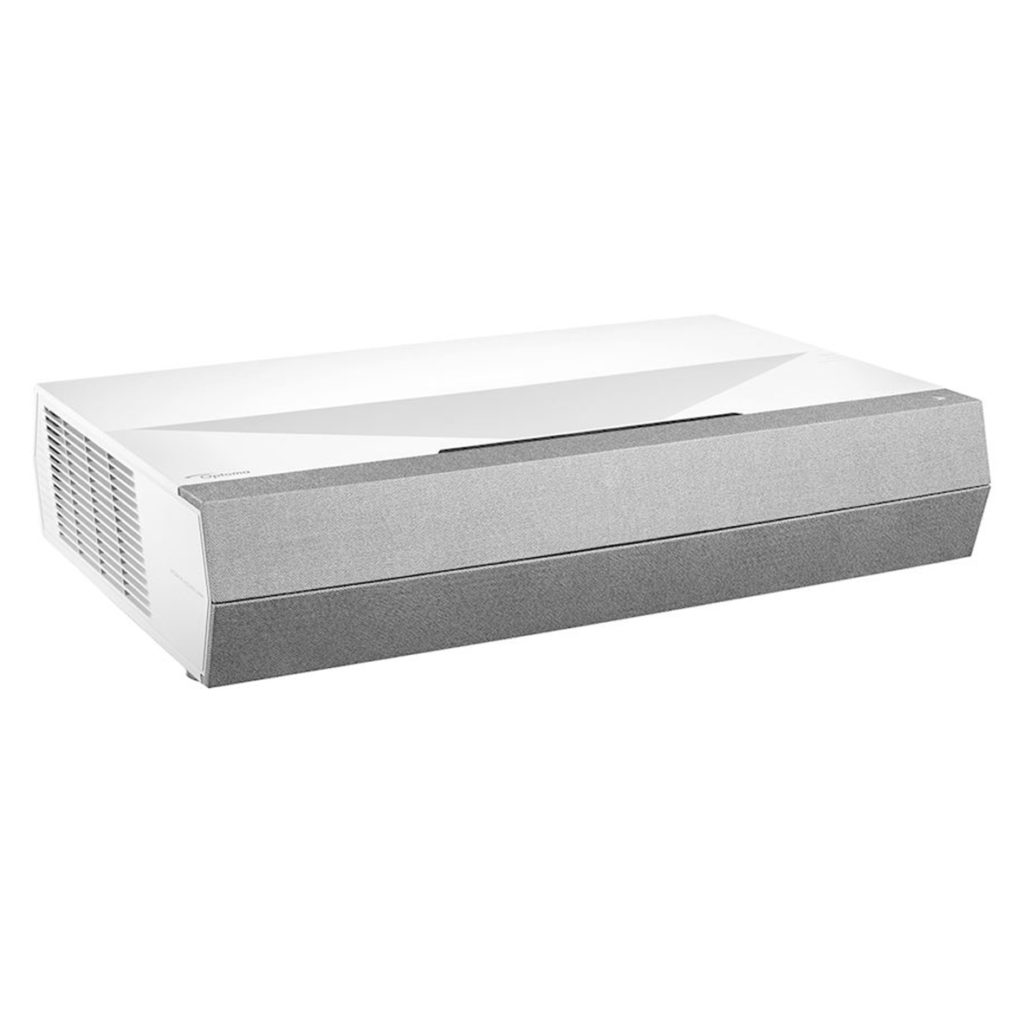 Brightness: 3000 Lumens
Throw Ratio: 0.25:1 (100″@55.4cm)
Keystone Adjustment: 4 Points
HDR/HLG Support: Yes
Colour Gamut: 120% BT. 709